Why Cooperate
The Co-op fills a unique community need in DC by working with teachers, school leaders, and across charter schools to improve educational services for students with disabilities.
What's New
"One of the best"!
The DC S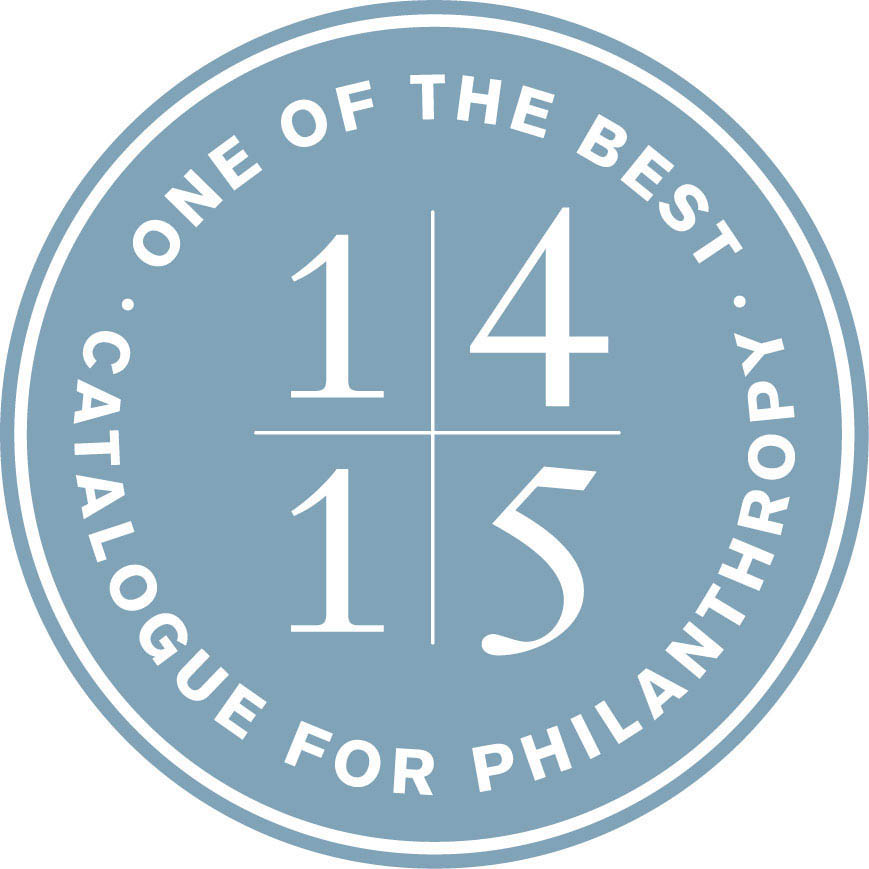 pecial Education Co-operative is honored to announce its recognition as one of Greater Washington's best community-based charities in the 2014-2015 Catalogue for Philanthropy. This award reflects the Co-op's status as a highly effective local charity, working to support DC public charter schools in providing high quality, compliant special education services that meet the diverse and often complex needs of students with disabilities, driving student growth and achievement.
Why Join?
The DC Special Education Cooperative (legally named the DC Public Charter School Cooperative) was founded in 1998 by a group of charter school leaders, teachers, special education experts and local chartering authorities, and is the first of its kind in the nation.